Del Rio
On the way to Del Rio, we made a couple of stops. The first was at Uvalde. We had read an article that mentioned a ghost lake near here. We followed the directions carefully but didn't find it. Maybe it really is haunted.
The next stop was at Brackettville. Near here is a movie set where The Alamo and other westerns were filmed.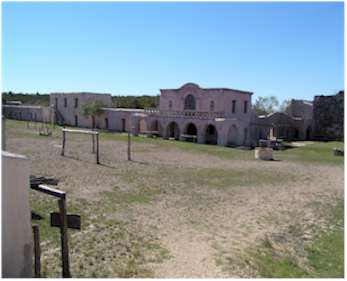 It was familiar from having seen the movie but not from seeing the real Alamo in San Antonio.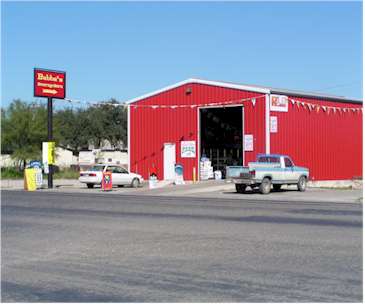 Another interesting sight in Brackettville was Bubba's Beverage Barn. You can get a pickup truck full of beer without ever getting out of your truck or even shutting off the engine.
In Del Rio we visited the Val Verde Winery. It is a very ordinary, small family winery. It is a little pricey but we did buy one bottle. The other place we went to was the Whitehead Museum. It is worth a stop.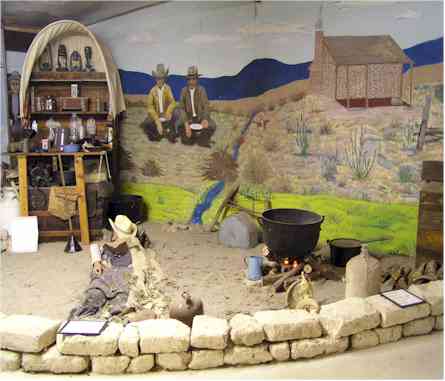 The museum had a moderate but interesting collection of western/cowboy exhibits. Our camp is a lot more comfortable than this one.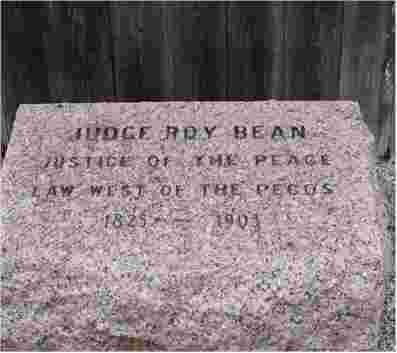 It is also the burial place of Judge Roy Bean who claimed to be "the Law west of the Pecos". He was a Justice of the Peace in Langtry, a small town about 50 miles west of Del Rio. He died and was buried in Del Rio which is, ironically, east of the Pecos River.
Nearby, is an International Recreational Area called Amistad. The lake is formed by a dam on the Rio Grande.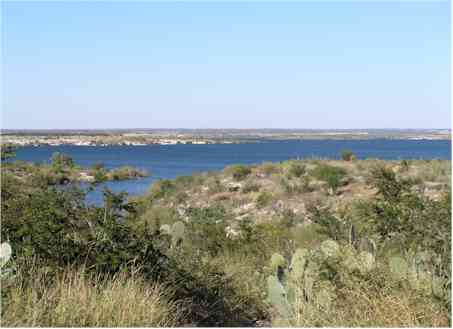 This is the view from one of the campsites.
We spent Thanksgiving in a private campground outside Del Rio. It was a sort of potluck affair. The hosts provided turkey and ham and the campers provided everything else including some cheesecake that was to die for. It was, of course, fat-free, sugar free and low calorie. It was a great day; about 70 degrees and sunny.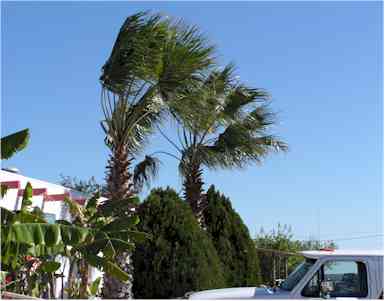 It was a little windy, however.