Key West
We took a day trip by boat from Ft Myers to Key West. The boat was a jet catamaran that made the trip in four hours at 30 knots. The weather did not cooperate. It rained the entire day. The Gulf was choppy which, given the size and speed of the boat, resulted in a very bumpy ride.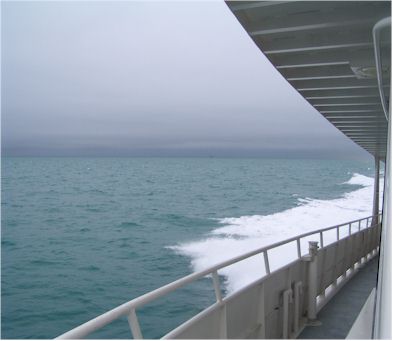 The weather was rather gloomy as you can see.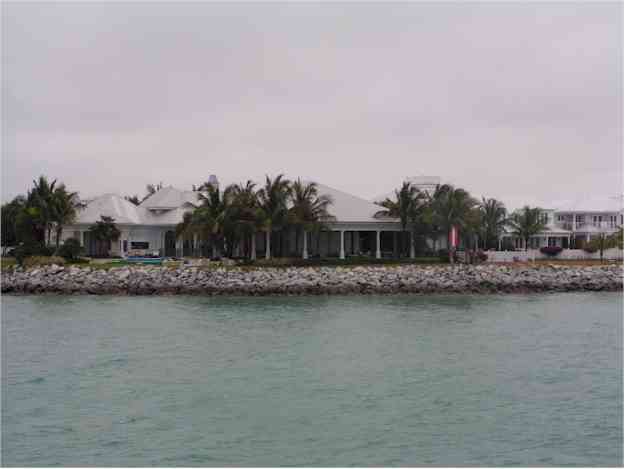 This is a private home near the Ferry Dock in Key West. I don't know what the price tag on this house would be but the average price of houses sold in the last year in Key West is $800K. This house is definitely not average.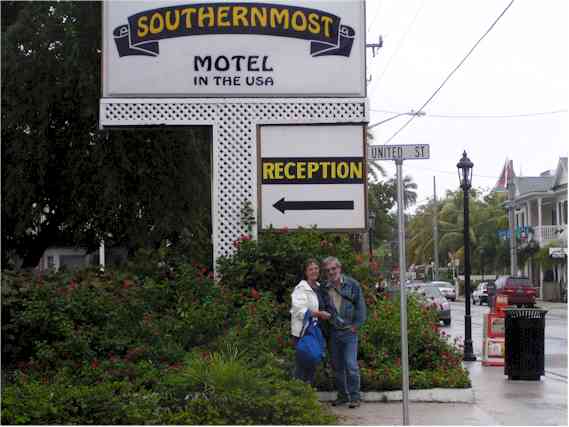 Marilee and I are standing in front of the "Southernmost Motel in the USA". One block farther south is the "Southernmost Hotel in the USA".
We spent four hours in Key West; most of that walking in the rain.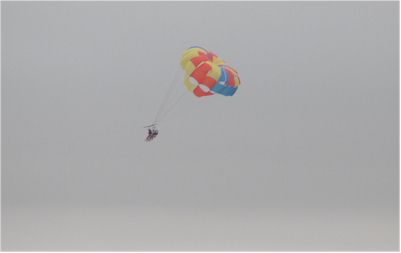 This couple arrived in Key West by air. No one told them about the new security rules that do not allow planes to land.
We plan to return to the Keys again. Hopefully the weather will be at least dryer then.