Laredo
"As I walked out in the streets of Laredo..". And did we, eventually. A parking place downtown was hard to find. The old part of town, particularly St. Augustine Plaza, is worth a look. The cathedral is beautiful but more interesting is the nearby museum. It is the Republic of the Rio Grande Museum. I had never heard of the Republic of the Rio Grande. It was proclaimed by constitutional convention on January 7, 1840. The Mexican government, naturally, objected violently and on November 6, 1840 the Army of the Republic surrendered. The Republic had lasted just 10 months.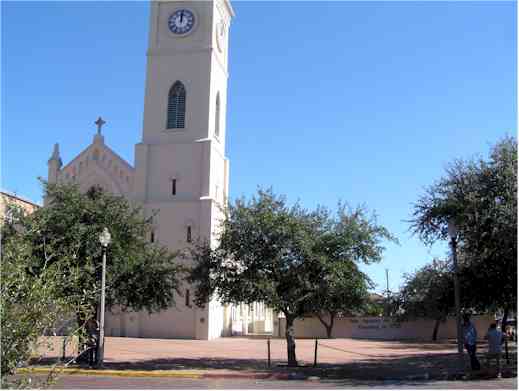 St. Augustine Cathedral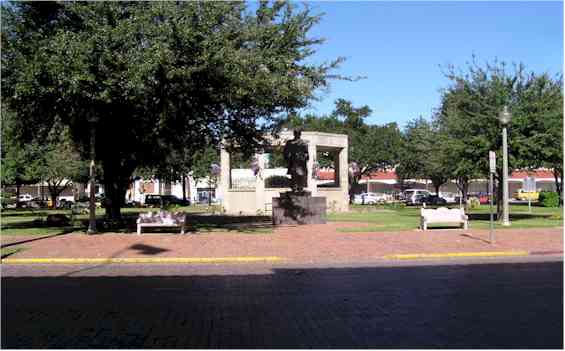 St. Augustine Plaza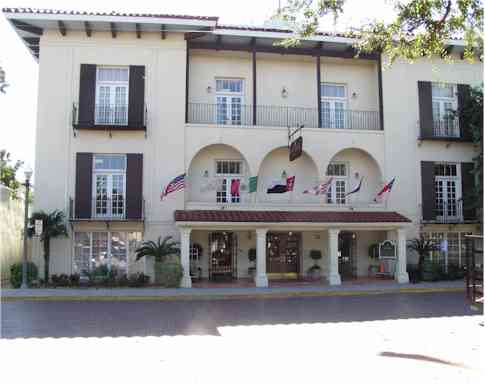 Texas is often said to have lived under six flags. Laredo has lived under seven flags, although the seventh flag only flew for 304 days.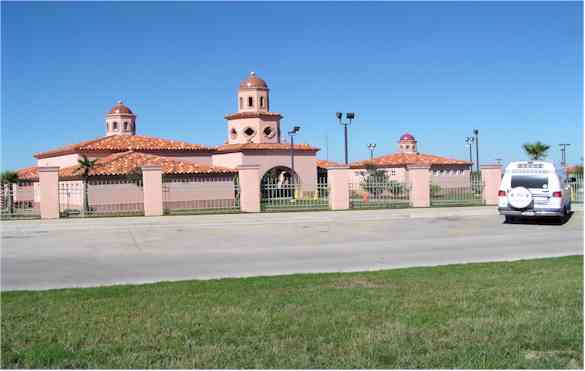 Another unusual sight was the rest stop/information center just north of Laredo on I-35.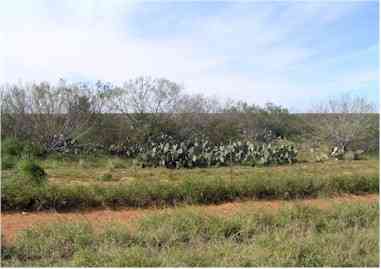 As we move away from the Gulf, the vegetation is changing from saw grass and palm trees to cactus and mesquite trees.