Texas Ranger Museum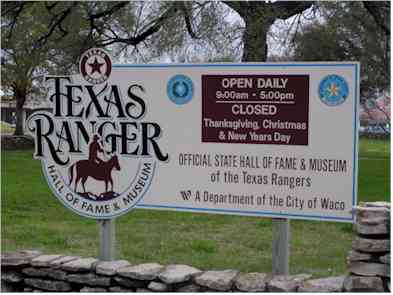 On the outskirts of Waco is the Texas Ranger Museum. It is small but very well designed. The story of the Texas Rangers is told by telling the stories of individual rangers. This organization was formed just before the Texas Republic came into being. They were formed to protect the settlers from Comanche attacks. It was many years later before law enforcement was added to the Rangers responsibilities.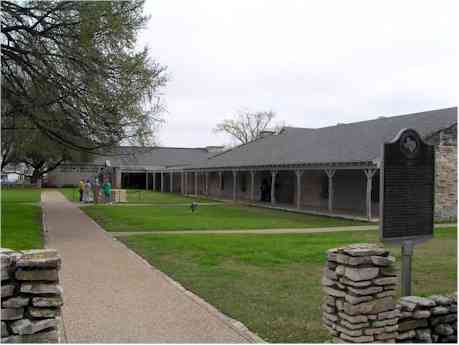 The Museum building is small but the story it tell is huge.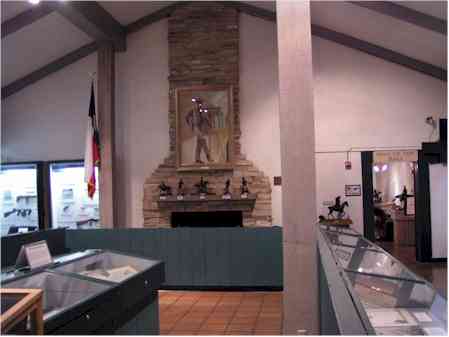 The inside is well lighted and laid out. The Texas Ranger Hall of Fame and Museum is well worth the time.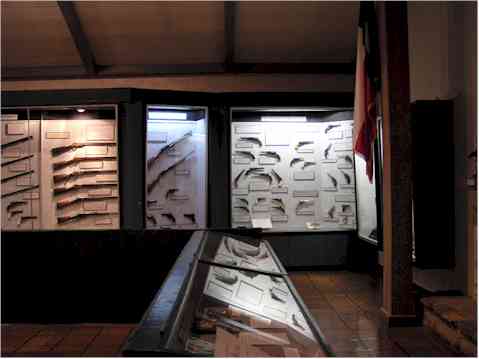 The display of weapons was fascinating. It contains weapons used by Rangers from 1830 to today. Additionally, all were the actual weapons used by specific Rangers.